Stress is a major problem, globally.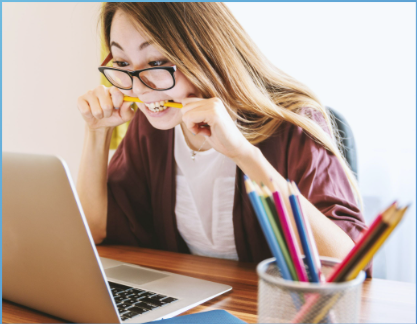 Most of us are more or less stressed.
And not all stress is bad, but at a certain point it becomes a burden affecting us in our everyday tasks.
75% of American adults reported moderate to high levels of stress in the past month (American Psychological Association).
80% of workers feel stress on the job and nearly half say they need help in learning how to manage stress. (American Institute of Stress).
The US loses 225 million working days annually by the workers due to stress (Goldstein Research)
Within the EU, stress is the second most common reason for work sick leave generating over EUR 300 billion a year to the economies of each Member State.
In practise, stress means IMBALANCE of parasympathetic nervous system.
And it can be balanced by stimulating the Vagus Nerve.
The easiest way to balance your parasympathetic system is to use EVANES Vagus Nerve Stimulation (VNS) device to be released late 2023.